Application instructions in Russian
Application BunBall
The BunBall is scrolling action game with easy controls and friendly content.
They get the fingers moving, the blood pumping, and it's a great way to test your reflexes and wits.
This game develops the player's ability to subtly feel all the movements of a flying ball and be able to control it.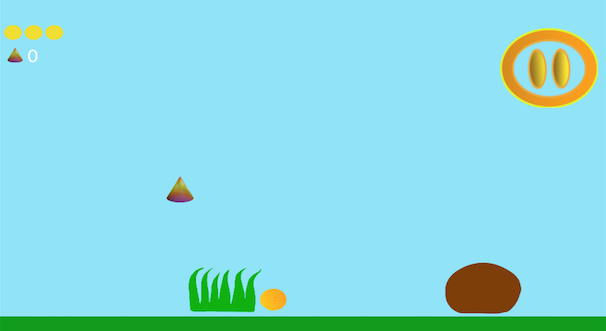 The nice fun ball bun

jumps over obstacles


and collects things

with points.
As you progress, the speed of appearance of an obstacle gradually increases.
To make ball jump, tap on the screen.
This is starting screen.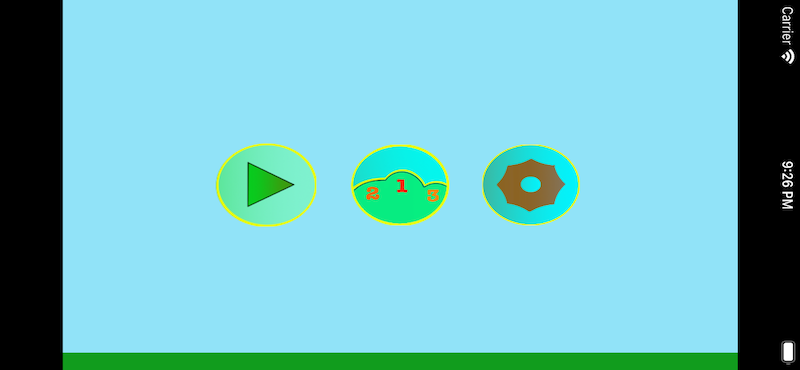 The game has the little niceties like achievements and leaderboards

The game has settings to disable background sound and action sound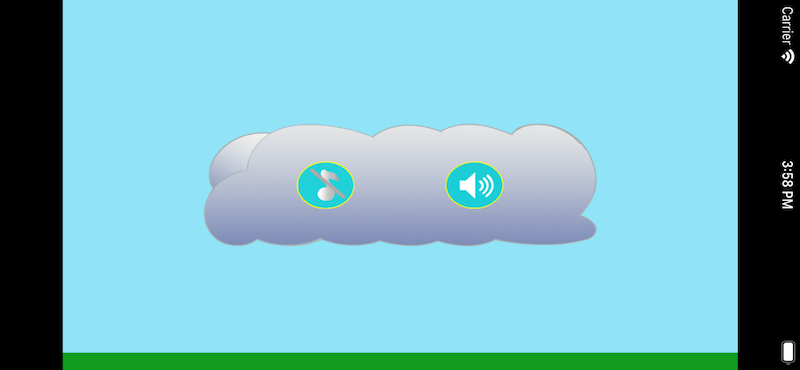 The game has a pause button to pause the game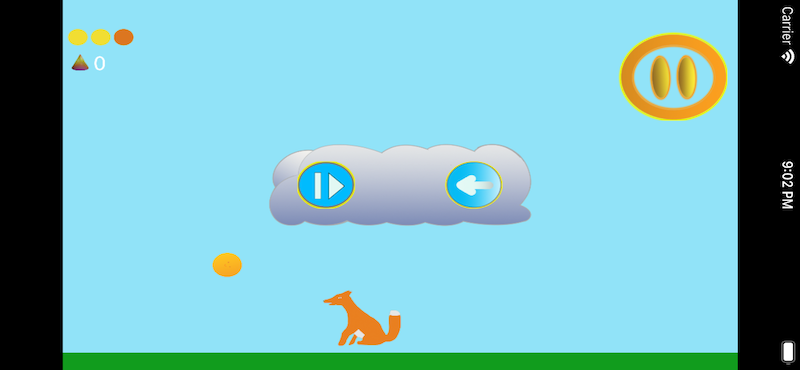 The game shows the number of lives in the upper left corner of the screen at the end of which the game ends.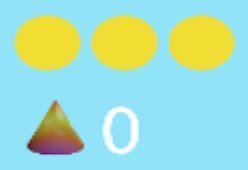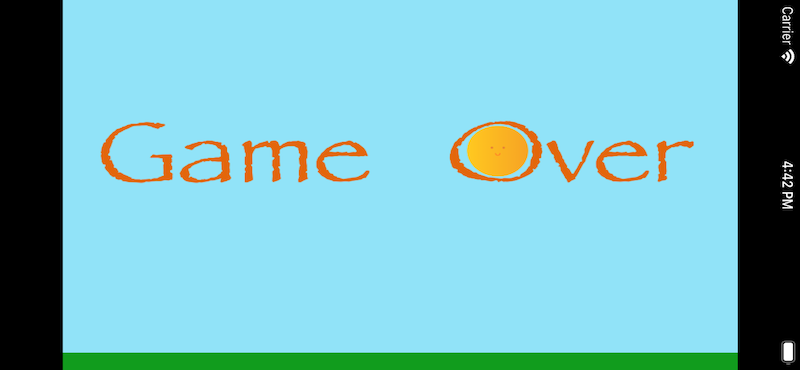 The game are usually free to play and lets you buy additional obstacles as in-app purchases: wolf, fox and bear